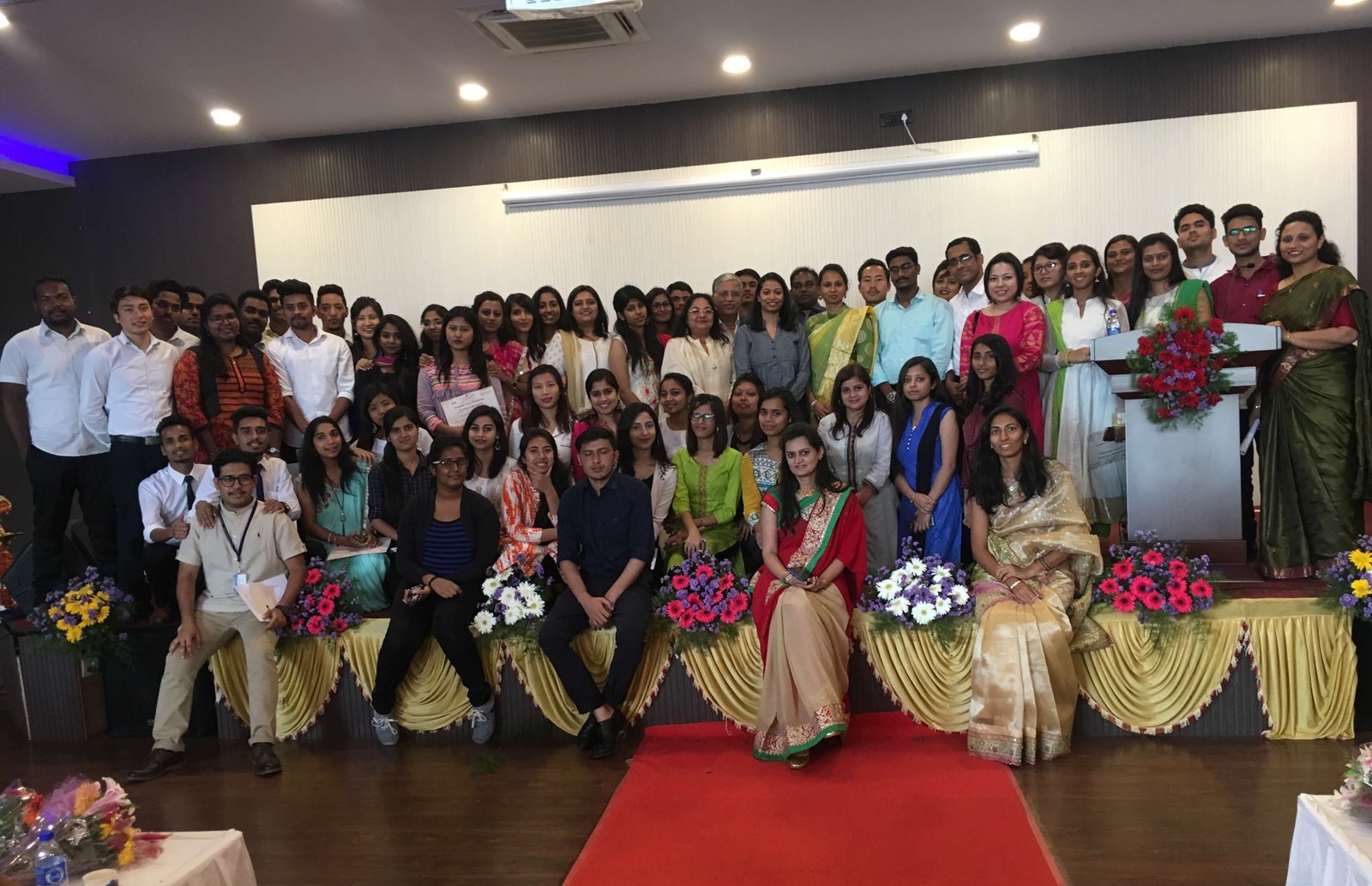 Krupanidhi college of Physiotherapy in association with Lymphatic Association and Research Network, India chapter organized an international Lymphoedema conference on 7th April 2018. It was lead by the eminent, national and international speakers.
It was a 'one of a time' conference, held for the first time in India. There were seven speakers:
Chief Guest-Professor Christine Moffat of Clinical Nursing Research at University of Nottingham and co –chair of international lymphedema framework.

Sussan Norregaard, consultant chronic oedema at National board of health, Denmark.

Dr.SB Gogia, Surgeon and lymphologist, AIIMS, New Delhi

Dr. BalaSubramaniam, oncologist, Sri Ramachandra Medical Centre and Research Institute, Chennai.

Ms. Sakshee Jain, physiotherapist, SOAHS Manipal Academy of Higher Education, Bangalore.

Arun Rekha, Chair - India Chapter of Lympatic Education and research Network, New Delhi.

Mr. Gnanasekar T.M, director of Grace Physiotherapy and Rehab centre, Chennai.
The lymphysio conference was inaugurated by our beloved chairman Prof.Suresh Nagpal, Prof Christine Moffat and Ms.Susan.
Mr. Gnanasekar started the day session with "Introduction to Lymphedema" followed by "Lymphedema Patho-Physiology and Management approach for Indian Patients was detailed by Dr. Gogia. Dr. BalaSubramaniam, enlightened the delegates with informations on "Malignancies related to lymphedema".
The sessions included "Recent updates in lymph oedema management" by Prof. Christine Moffatt, "Clinical Challenges in Leg ulceration" was delivered by Sussan Norergaard. Ms. Sakshee Jain presented on "Complete Decongestive Therapy" and the session was closed with inputs by Mrs. Arun Rekha on "Clinical & Home Based Management of Lymphedema".
Overall 300 delegates participated and gained knowledge and awareness about the various aspects of lymphedema and its management.
The session completed with Valedictory ceremon , group photographs and high tea.