MOVIECON DAY 2K19
---
10 Aug 2019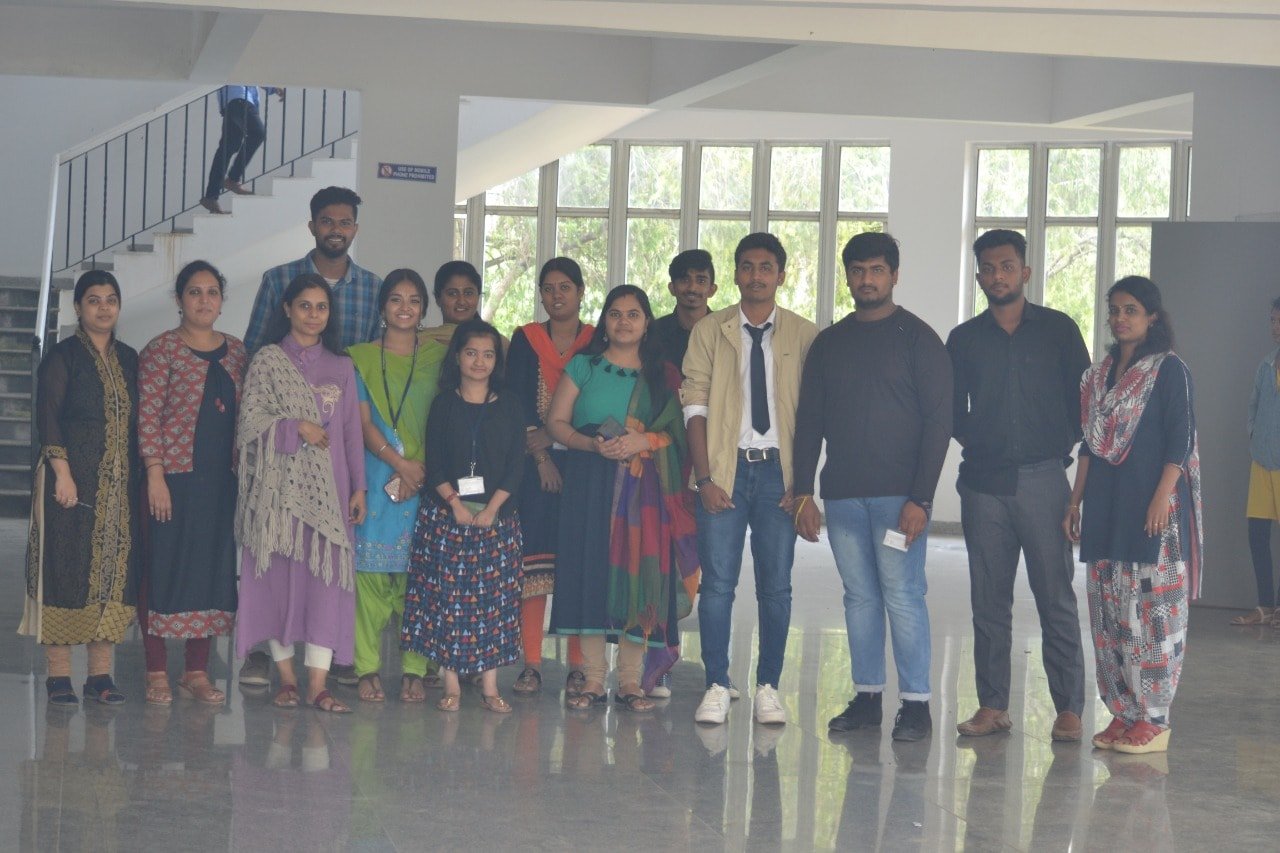 Keeping in mind the fever of movies which are driving us day by day Kala-Siri the cultural committee of Krupanidhi Degree College has organized the event "Moviecon day 2k19" on 10th august 2019.
All the students of KDC got a chance to dress up like their favorite hero, heroine or villain. The students were astounding and even participated with great zeal and enthusiasm. They enacted for few minutes, the famous dialogues of their favorite actor whom they were portraying. The winners of the event were Ms.Prathiksha (2nd year BA), Mr.Naveen (2nd year BBA) and Mr.Arbaz (2nd year BBA).
Overall the event was majestic and vibrant with their favorite roles attire. We celebrated the very hard work of the actors which they put up and entertain us throughout our life. But in this limelight of glamour and popularity we neglect their hardships, pain and the suffering which they undergo to become a successful actor. This event gave a chance to all the students to understand the hard work behind every successful person.